Together with 9 friends this year !!!!
De affiches:
Artist (Paul Pitteljon) voor eigen werk
Toegeven … hij mocht terecht fier zijn 🙂
"Lady of the Expo" was ook deze keer weer Lily Van Bergen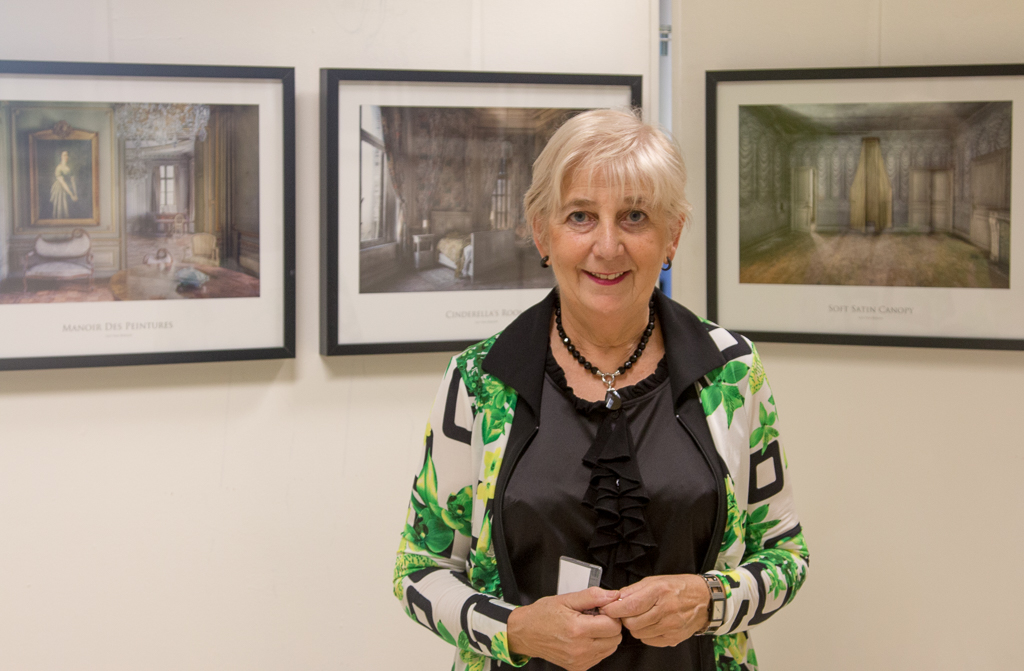 Toch ook een beetje ijdel?
In ieder geval opgelucht dat alles op zijn plaats hing … op tijd!
---