About Me ….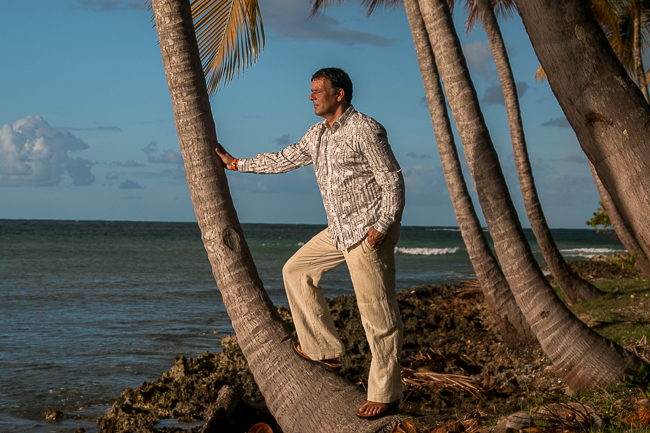 William De Vlaminck (12/12/1960)
"Home" is a Belgian coastal town Ostend (the Queen of the Belgian sea-side resorts)
My work as a seaman (pilot) gives me the opportunity to take a lot of "seascapes" or "nautical pictures". But as amateur I'm interested in all kinds or fields of photography. "Specialisation'" never was, is or will be a goal.
Photography is for me only a hobby … so be gentle in judging our pictures.
This picture is a photo by Kim Ossieur
Copyright
All images and material are Copyright
© William De Vlaminck
All rights Reserved.
Images may not be used without written permission
Contact
If you would like to license or use an image contact:
Permission to use an image for non-commercial purposes will be readily given!