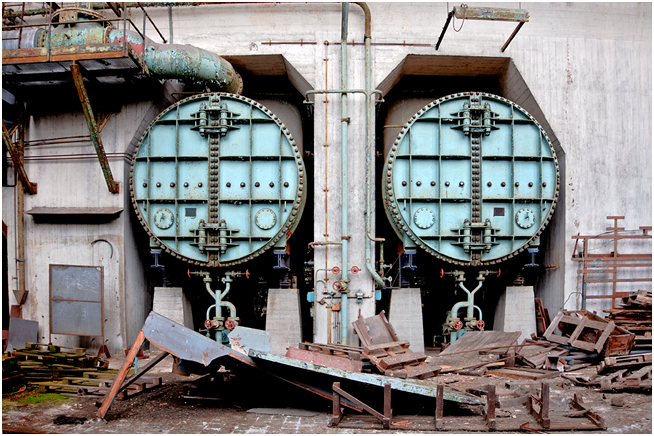 Urbex or Urban Exploration is the examination of the off-limits parts of urban or industrial areas.
I was introduced to this kind of photography by Lily Van Bergen and Jos Gruythuysen (cfr. links),
whom I both wish to thank for their patience while taking me along on their trips to new sites.